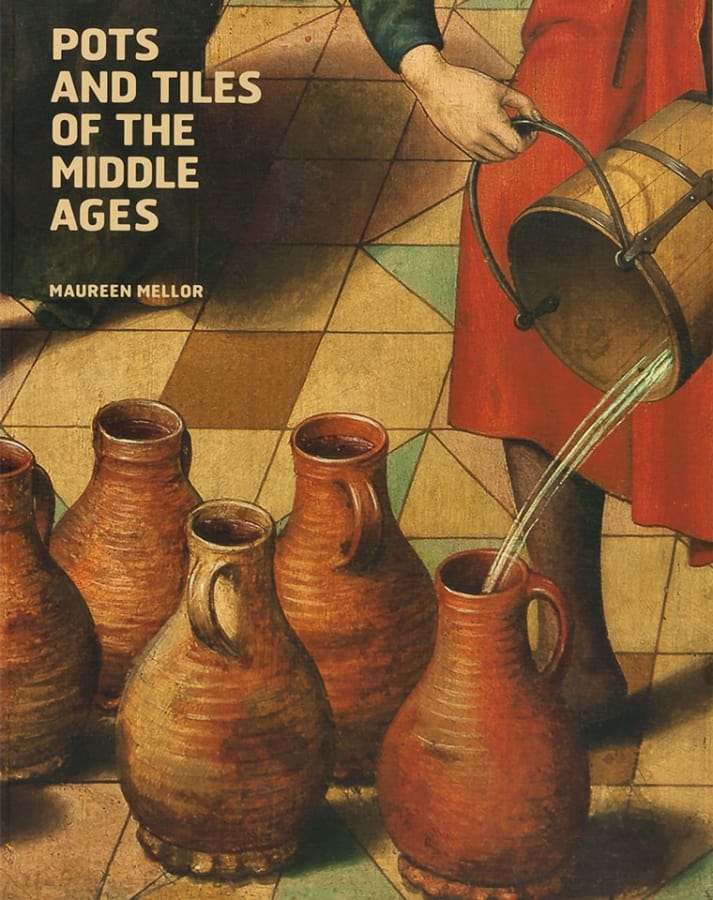 Pots and Tiles of the Middle Ages
This catalogue is published to accompany the first exhibition devoted to medieval ceramics in over fifty years, held at Sam Fogg from 3 April - 16 May 2014.
Medieval ceramics were the subject of great interest in the early and mid-20th century but not since. Recent publications on this material have focused on archaeological research, but this catalogue will present twenty two pots and over thirty tiles or panels of tiles as rare and beautiful works of art, whilst placing them in their historical and archaeological context.
The medieval potter had only quite basic technology at his disposal, but he used it with extraordinary skill and economy of means. Whether carefully hand built or made at speed on the wheel, the shapes of the vessels have a great dignity and vitality. The evidence of their making is unhidden, with handles and bases pressed down with thumb and fingerprints. Both pots and tiles are glazed in rich colours and illustrated with designs of animals, knights and huntsmen that evoke both the secular and religious spirit of the Middle Ages.
Maureen Mellor FSA is an archaeological ceramic specialist and tutor at Oxford University Department for Continuing Education.
Maureen Mellor, 2014
104 pages, 315 x 245 mm
ISBN 978-0-9553393-7