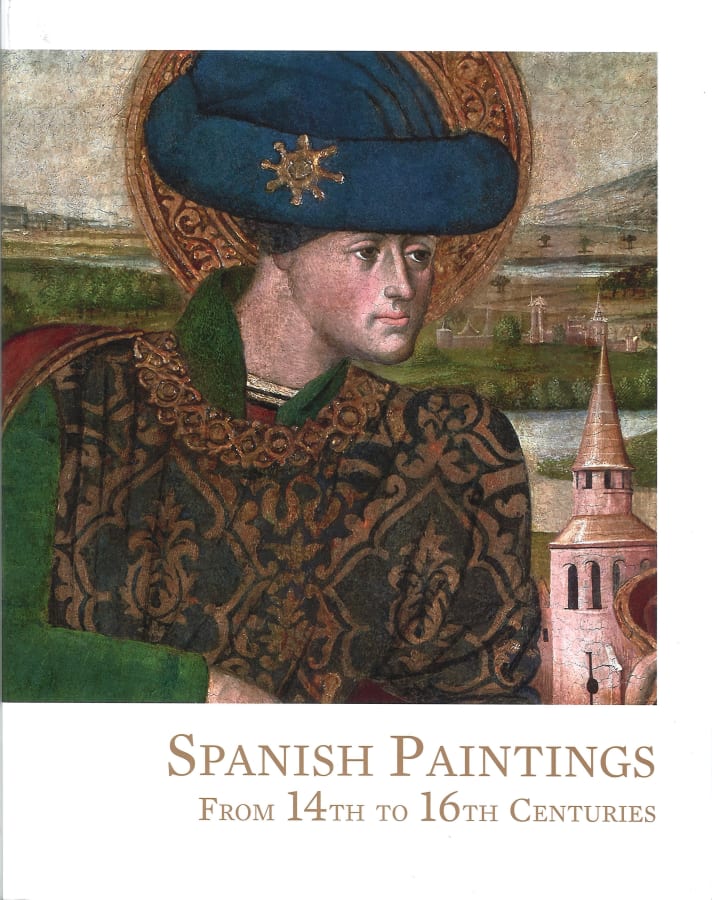 Spanish Paintings
From the 14th to 16th centuries
This publication is the result of a collaboration between Sam Fogg, Galería Caylus, both specialised in the field of Spanish Medieval and Renaissance painting, and Dr. Alberto Velasco, an authority on the art of the Spanish Middle Ages.
At a moment when the study of Spanish Medieval art is finally coming into vogue and its comparative neglect in the canon of European art history critically reassessed, this new publication sheds light on a group of twenty fascinating (and in many cases previously unpublished) Medieval and Renaissance Spanish paintings from private collections. In an extended introductory essay and each of the subsequent case studies, Alberto Velasco discusses the imagery, function, and significance of these paintings within the broader cultural and historical context in which they were created.
The paintings featured are exhibited at Sam Fogg in London from 1st December to 7th February 2020 and then at Caylus in Madrid in Spring 2020.
Alberto Velasco Gonzàlez, 2019
Hardback
270 pages, 29.8 x 23.7 cm
ISBN 978-84-09-15813-3
Spanish Paintings: From the 14th to 16th centuries
£ 30.00