New Acquisitions for London Art Week
To celebrate London Art Week's July 2023 edition, we are delighted to be showcasing a curated selection of our newest and most exciting acquisitions. A boxwood micro-sculpture showing Samson rending the jaws of a ferocious lion - one of only two late-medieval depictions in this medium and format thought to survive anywhere in the world - will rub shoulders with precious enamelled metalwork of the early thirteenth century (including a reliquary chasse decorated with a unique combination of imagery and ornament), a group of stained glass panels which have not been publicly exhibited for over a hundred years, and a selection of newly resurfaced paintings, sculptures, and other works of art made in The Netherlands, France, Germany and Spain between the years 1100 and 1530. Together, they show that the field of medieval art is as vital and stimulating as it has ever been.
Please sign up to our mailing list at the bottom of this page if you would like us to keep you abreast of future events, talks, and exhibitions.
Sam Fogg
15D Clifford Street
London W1S 4JZ
30 June - 7 July 2023
View more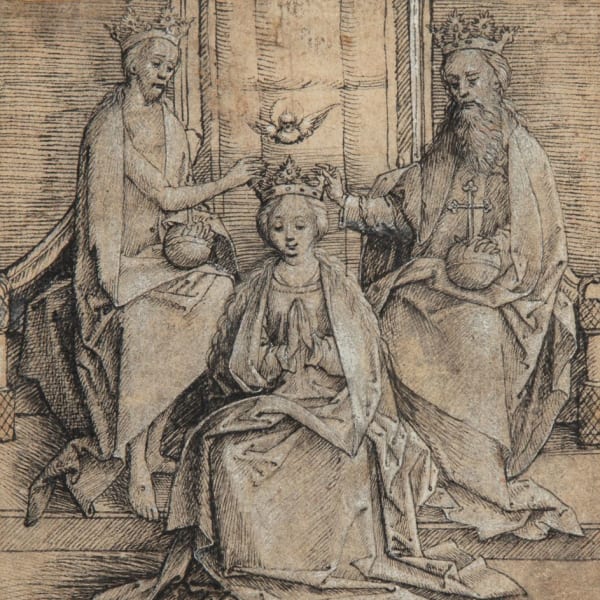 Master Drawings from the Middle Ages brings together a group of vanishingly rare early European drawings all executed in a period spanning the years 1160 to 1520. Th…
Les Enluminures
20 January - 4 February 2023