Medieval Women
Subjects and Makers of Art
This exhibition explores women as subjects and women as makers of medieval art. As subjects, we find women taking centre stage as venerated mothers, powerful heroines and resolute saints. Still, while our contemporary outlook may view these images of medieval women as powerful and commanding, it may also be misleading because many of these images were created by men and for men, adding a further layer of complexity to every story told.
As makers, we look to redefining the way we credit women for creating artworks. This new definition calls us to be more inclusive with the term 'maker of art,' which embraces artists, patrons and recipients as having equally active roles in the conception of art in the Middle Ages. The artworks exhibited in this section allow us to discuss the women who worked closely with artists, the women who were powerful patrons and the women who were artists in their own right.
With this exhibition, we want to tell a story that will take medieval women out of the subplot and bring them centre stage, thus acknowledging that medieval women were fully integrated into the story of art, whether or not they are 'written in' by art historians today.
Sam Fogg
15D Clifford Street
W1S 4JZ
25 February - 31 March 2021
'There is not the slightest doubt that women belong to the people of God and the human race as much as men, and are not another species.'
- Christine de Pizan (1364 – c. 1430)
View more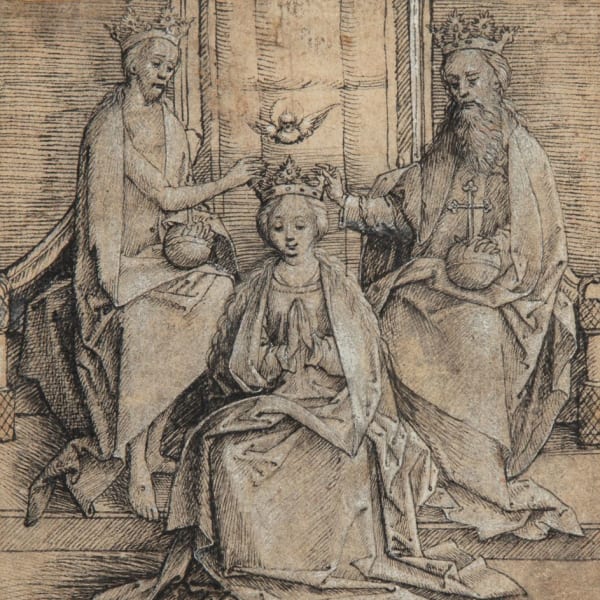 Master Drawings from the Middle Ages brings together a group of vanishingly rare early European drawings all executed in a period spanning the years 1160 to 1520. Th…
Les Enluminures
20 January - 4 February 2023