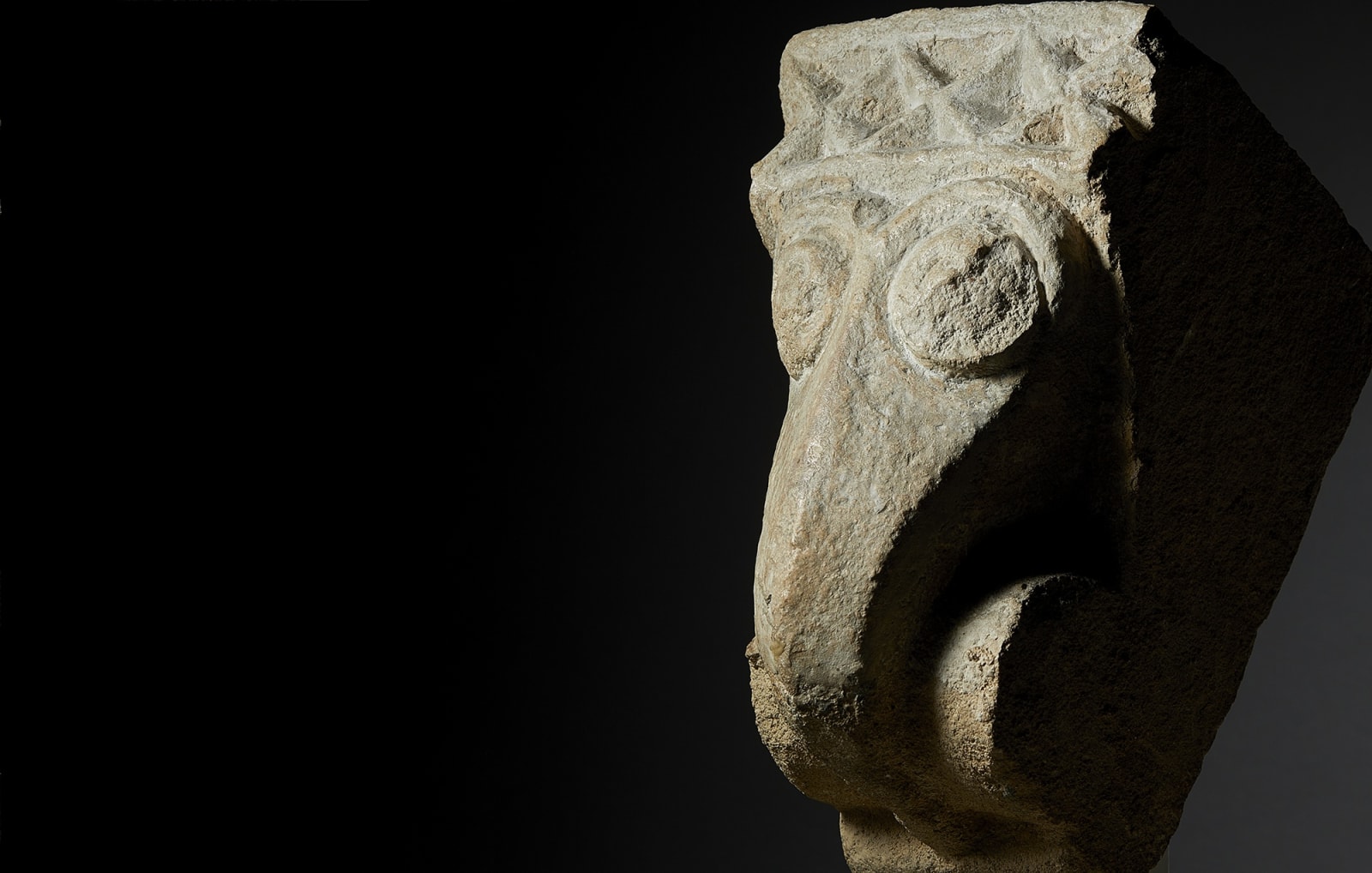 Innovation in Stone
Medieval Sculpture from the Van Horne Collection
The stone sculptures presented in this exhibition were gathered together over several decades by the New York collectors Charles and Alexandra van Horne. Included are works that were loaned to the ground-breaking Metropolitan Museum of Art exhibition, Set in Stone: The Face in Medieval Sculpture. Formerly occupying prominent places in other well-known collections, such as those of Joseph Altounian, Charles Ratton, and Harry Bober, the sculptures are a testament to van Horne's refined taste. More specifically, the works reflect his fascination with objects that bear a resemblance to modern art of the early 20th century. Accompanying the Romanesque 'Picassos', Celtic 'Modiglianis' and ancient 'Henry Moores' is a wealth of research material amassed by the collector to visualise the links between modernism and medieval art.
The spirit of modernism that is reflected in this exhibition is all the more interesting because most of the pieces date to the 12th century, a time when innovation and curiosity dominated the architectural and sculptural world. There was a tension with and an awareness of the classical past and an anticipation of change, which would be realised in the Gothic period. The changes to architecture and sculpture in the 12th century allowed the art of the Middle Ages to let go of its grip on the ancient past and confidently look forward to its own distinctive style. And it is within this dichotomy that the van Horne collection is situated. The sculpted heads and architectural fragments reproduced in this catalogue and presented together publicly for the first time in the accompanying exhibition originate in some of the most innovative and influential sites of 12th- and 13th-century Europe: Cluny, Toulouse, Parthenay and Bourges. Having been separated from their context, they invite us to imagine the extraordinary sites in which they were invented and the innovative sculptors who created them.
The exhibition will also include a symposium at the Society of Antiquaries on April 26th, from 4 - 6pm. For more infomation and to register, please click HERE.
Sam Fogg
15D Clifford Street
London W1S 4JZ
26 April - 24 May 2019
View more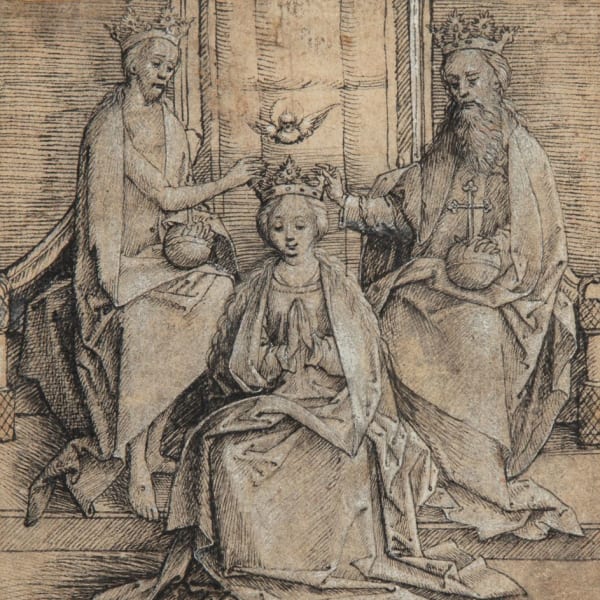 Master Drawings from the Middle Ages brings together a group of vanishingly rare early European drawings all executed in a period spanning the years 1160 to 1520. Th…
Les Enluminures
20 January - 4 February 2023