Late Medieval and Renaissance Textiles
This exhibition showcases over thirty examples of late medieval and Renaissance textiles spanning a period of almost two hundred years.
After goldsmiths' work, tapestries and embroideries were among the costliest works of art in the Middle Ages, due to the precious materials and the countless hours taken to produce them. Whether hung on the wall or worn, textiles provided a potent display of their owners' wealth and status. Their vivid decoration also provided the perfect backdrop for courtly pageants, royal ceremonies, and liturgical festivals. Together, the textiles included in this exhibition encapsulate the incredible breadth of Europe's flourishing textile industries during the period.
Click here for a short video of the exhibition.
A fully illustrated catalogue is available for purchase here.
Sam Fogg
15D Clifford Street
London
W1S 4JZ
14 June - 13 July 2018
View more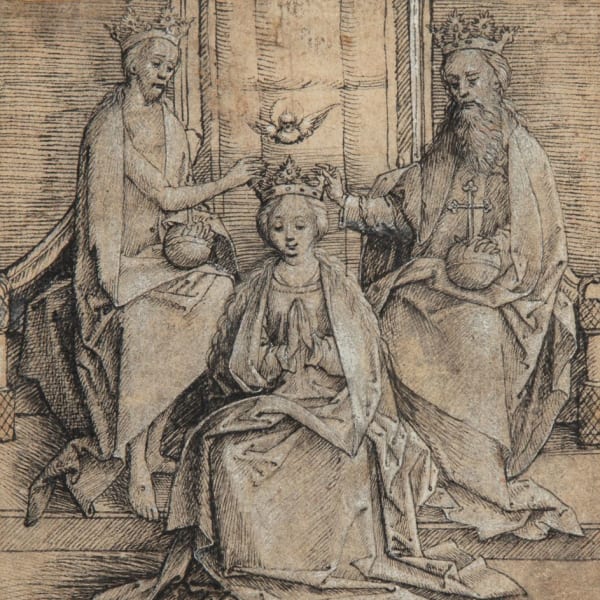 Master Drawings from the Middle Ages brings together a group of vanishingly rare early European drawings all executed in a period spanning the years 1160 to 1520. Th…
Les Enluminures
20 January - 4 February 2023